European association
for quality education
EAOBS accredits quality business programs across the EU
Association of accredited postgraduate schools and institutions specializing in on-line education.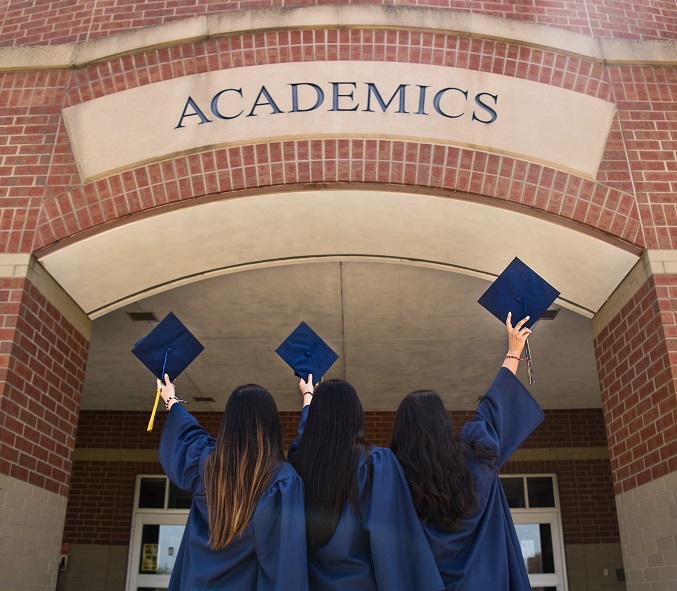 Presentation of the association
EAOBS (European Association for Online Business Studies) was established with the goal of unifying and ensuring high quality in online management programs and business studies offered by schools and educational institutions across Europe. EAOBS focuses on the oversight and granting of accreditations to European schools, postgraduate schools, and other educational institutions to ensure high standards in online education.

Through thorough evaluation of educational programs and other aspects, EAOBS strengthens trust in online educational programs while simultaneously promoting innovation and collaboration among educational institutions.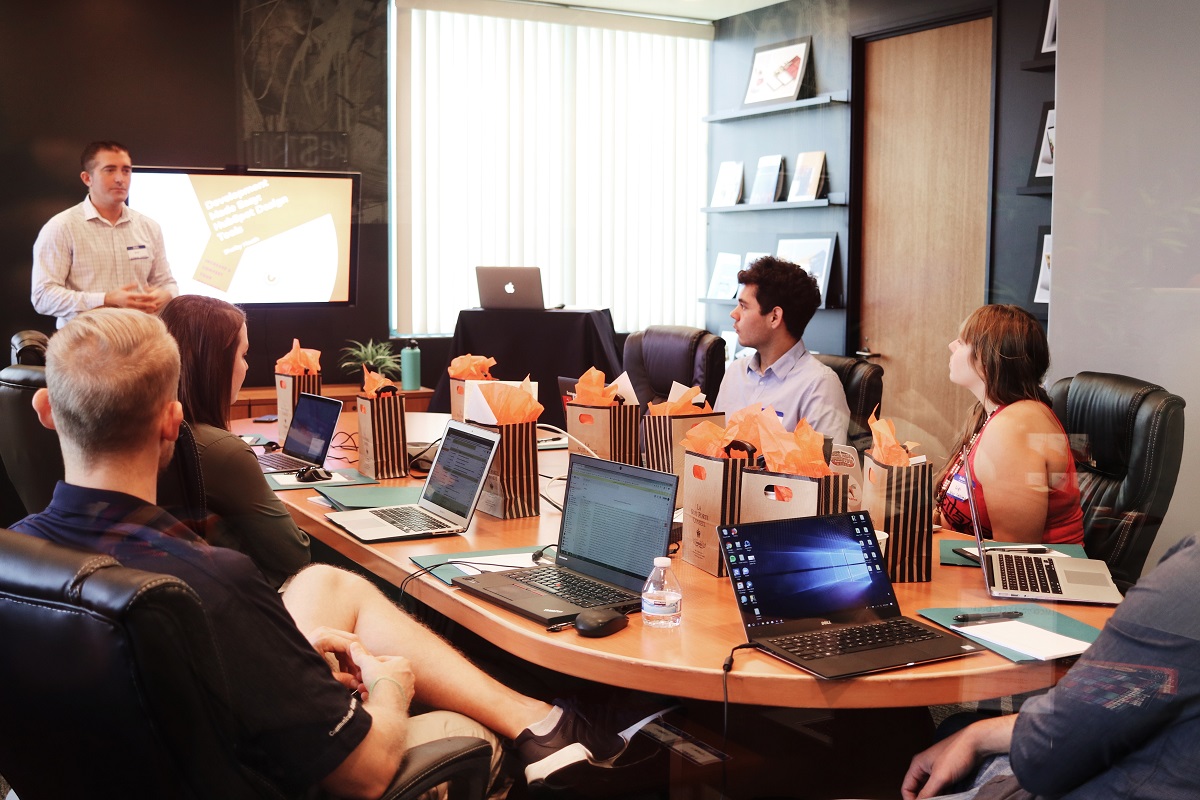 Education support
EAOBS also supports the development and sharing of best practices to continuously improve the quality of online education and prepare students for successful careers in a global and competitive environment.​
More than 260 members, schools, and institutions.
Become our members and guarantee quality education for students.
Online verifiable EURO certificate™ (EEC) for every student of a member school.
Accreditation from the EAOSB evaluates the criteria of the school's professional competence, the experience of the lecturers and the quality of the teaching materials.
Professional membership association
EAOBS is a professional membership association that focuses on accreditations to educational institutions and their programs. Our mission is to ensure high standards in online education.
EAOBS is a prestigious association that grants accreditation to educational institutions and their educational programs. Our accreditation process is thorough and takes into account various aspects related to the educational institutions.
Graduates of certified study programs receive an international certificate that describes their professional competence, practical experience and knowledge. This document is a valuable asset for getting a job on the international and domestic labor market.
Join our professional community and become a member of EAOBS today to gain access to exclusive resources and opportunities for collaboration and innovation in the field of online business studies.
Why choose EAOBS Association?
Accreditation service for online education
Certification and accreditation from EAOBS provides a guarantee of quality and effective education, as well as access to students and evaluation of educational outcomes. By becoming a member, educational institutions can stay up-to-date with current trends and maintain high standards in teaching. Trusted by Teachers and Lecturers

"I appreciate the approach of the entire EAOBS association, thanks to which we have reached the top of prestige in our country."
Mariia Sandess
Head of lectors - PMG Institute

"Accreditation from EAOBS has added prestige to our educational institute, attracting new students from all over the world."
Timmei Johnson
Dean of Master Business Institute